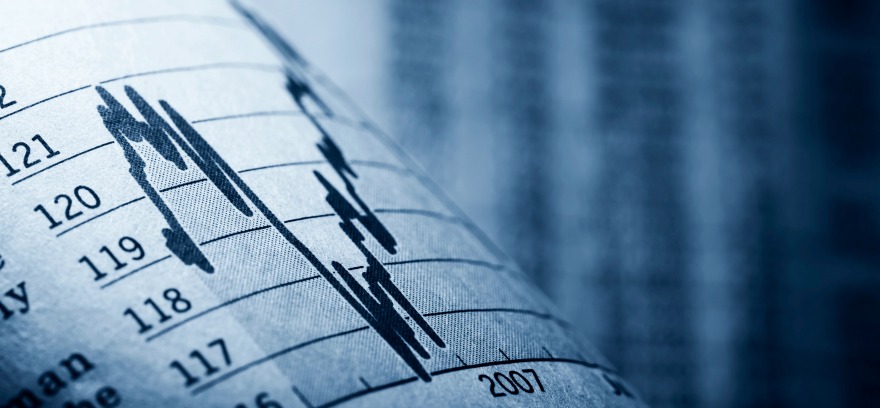 Fairley Wealth Management
As a full-service financial consulting firm, we offer clients an assortment of quality, non-proprietary investment choices.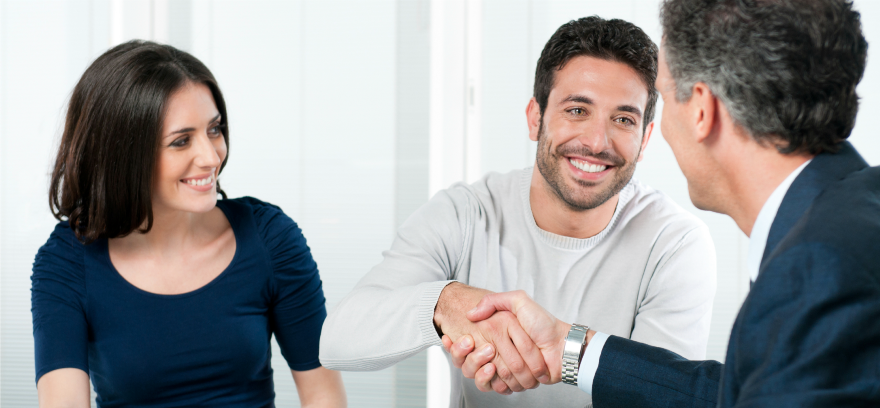 LPL has served as an enabling partner, supporting financial advisors in their goals of protecting client's wealth.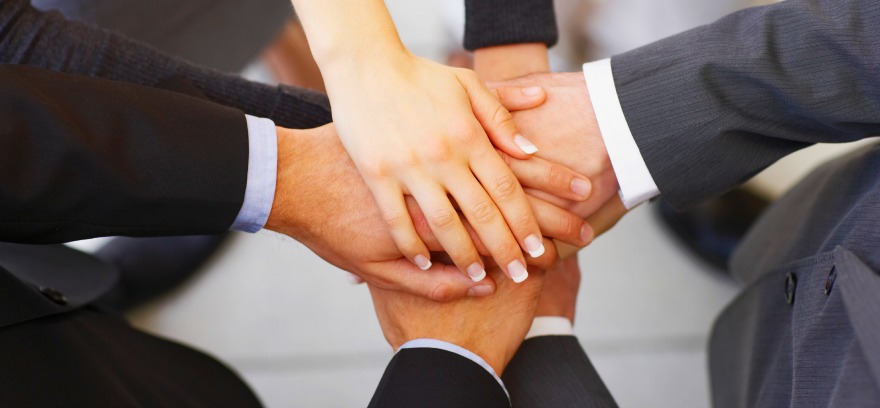 Stay informed on the things that could influence your financial picture the most. We offer research and articles.